Biography
---
Get to know our artist!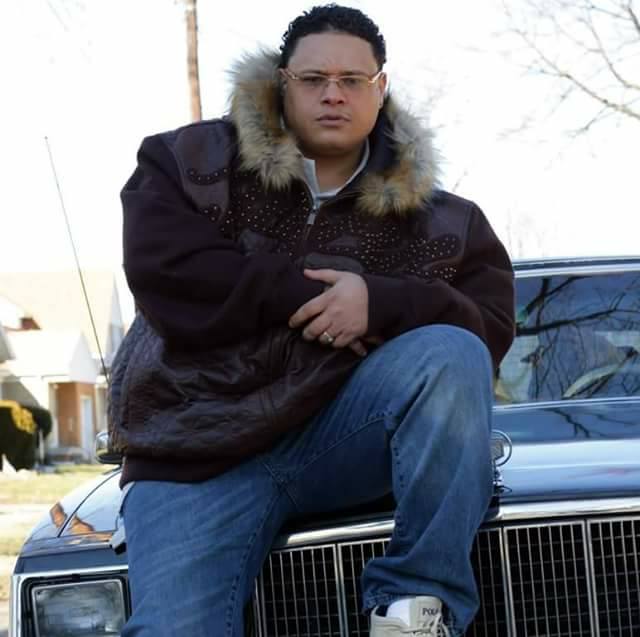 CP Slick hails from Toledo Ohio…
Born Charles Parker he started singing when he could barely talk according to family members, he sang his first solo at the age of 6 at Mount Nebo Baptist church. His musical influences were and still are Michael Jackson, Marvin Gaye, David Ruffini, R Kelly, and Jodeci to name a few. CP Slick is a song writer/singer, who specializes in painting a vivid picture through his songwriting that fans can relate to. His voice and songs are filled with SOUL and the reality of real life pain and struggle. At the age of 18 I knew he knew he had arrived, so he began focusing on his talents. That's when he discovered he was just as good or better than some artist in the industry. In his younger life he lettered in 2 varsity sports in high school basketball and football, Met Suge Night in a Las Vegas mall and graced the stage at the Flamingo Hotel and Casino in Las Vegas with the legendary singer Toni Braxton. CP says he would love to meet R Kelly, His artistry has been one of the biggest influences in my career thus far says the crooner. He would love to perform his inspirational song Pray for Us Internationally for people facing struggle everywhere. CP wants people to automatically think one word when they hear his name and that word is "Truth".